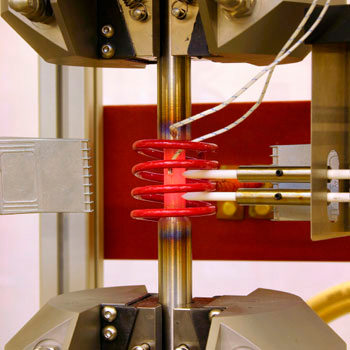 Materials Testing can be performed in conjunction with your Package Testing, to better understand the properties protecting your product. In our dedicated Materials Laboratory, Purple Diamond can test the strength and fragility of products such as; plastics/films, corrugated, labels/adhesives, and paper materials. Our job at Purple Diamond is to know and understand what materials you are using; where they come from, and what they can and cannot handle in terms of your product.
Our comprehensive services are able to test to your companies specific needs, and for the challenges your materials will face. Purple Diamond is committed to assisting you during the testing process and helping understand what the best solution for your product is.
Click to see full list of Purple Diamond Testing Capabilities
.