At Purple Diamond, our extensive list of testing services for pharmaceuticals ensures the quality, efficacy, and safety in the development of drugs, medicines, and controlled substances are kept meeting the highest standards. Our team of experienced engineers understand the regulatory complexities of the pharmaceuticals industry and can support your industry specific testing needs.
At Purple Diamond, our expert engineers perform rigorous materials testing to better understand and improve on the properties that protect your packaged product. In our dedicated Materials Laboratory, Purple Diamond can test the strength and fragility of products, including plastics or films, corrugated materials, labels or adhesives, and paper materials. We evaluate packaging materials to thoroughly evaluate what materials you are using, where they come from, and what they can withstand to support your product.
At Purple Diamond, package testing can be tailored to your specific testing needs. By testing for your packaged product's specific packaging needs, we can simulate the conditions that your packaged goods will be exposed to during distribution. We're able to test packaged products as a single unit or as part of a full pallet load. Our engineers work with you throughout the entire testing process to address any concerns, consult alongside you to offer recommendations, and ultimately help you create the best packaging for your product.
At Purple Diamond, our team of stability storage specialists develop and implement stability test plans designed to meet your products distinct storage needs. Our certified laboratories are equipped to perform industry specific stability testing, including stability storage studies for Biologics, Cosmetics, and Pharmaceuticals. By choosing stability storage services with Purple Diamond, rest assured knowing your product will be monitored and protected from the second it's put into the chamber to the final day of testing.
Container Closure Integrity
Purple Diamond can evaluate the product and packaging systems to design, test, and validate the integrity of your container closure system. Purple Diamond is an all-inclusive testing environment, equipped to facilitate Container Closure Integrity testing across multiple industries. In addition to product reliability and fragility testing, Purple Diamond offers extensive materials testing and package integrity testing solutions. Our team of expert engineers are able to test and validate both the packaging and shipping environment specific to your product.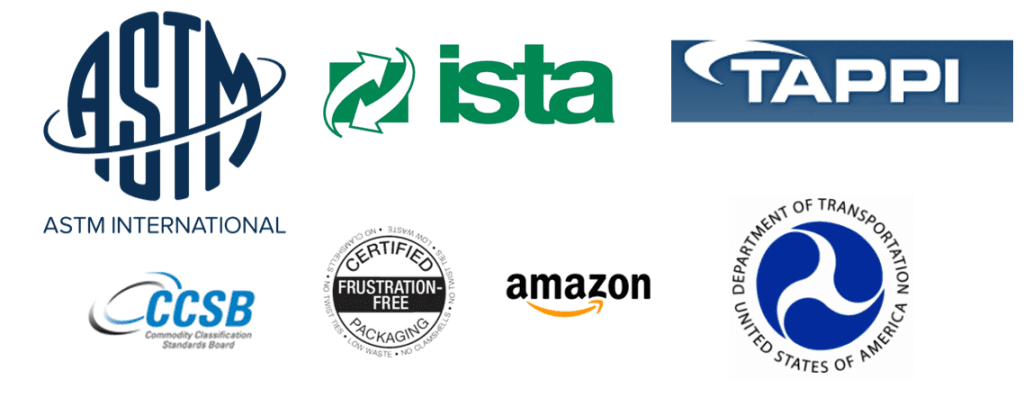 According to, https://www.zippia.com/advice/us-pharmaceutical-statistics/:
Research Summary. The U.S. pharmaceutical industry is often a controversial topic, but there is no denying that it is a huge part of the U.S.'s economy and has produced many life-saving and life-improving drugs. Here are a few noteworthy statistics about pharmaceutical companies and consumers:
The U.S. pharmaceutical industry earned $550 billion in annual revenue in 2021.

Americans spent $576.9 billion on medicine in 2021.

The U.S. is projected to spend $605-$635 billion on medicine in 2025.

The U.S.'s pharmaceutical market accounted for 40.8% of the global pharmaceutical market as of 2021.
Purple Diamond has over twenty years in pharmaceutical industry technology experience. Our team is well-equipped and willing to help move your project along, from start to finish. The end goal is usually to make the quality, efficacy, and safety the best possible. Our lab has enough resources to bring your packaged product to market anyway that will make it successful. At Purple Diamond, we offer a free consultation or a guided tour of our facilities. If you're nearby, feel free to drop by and see our packaging and team. Consultations can be done over the phone or on zoom, so choose what suits you best. To get in touch, go to our Contact Us page and fill out the form or book an appointment using the calendar below. Our goal is to assist you in any way possible, so please don't hesitate to contact us. Our website contact form is located at www.purple-diamond.com/contact-us, but we promise to get back to you soon, no matter which method of communication you choose.  Thank you so much for reading down this far and thank you for considering Purple Diamond as your dedicated testing, engineering, and design facility for all of your packaging needs.