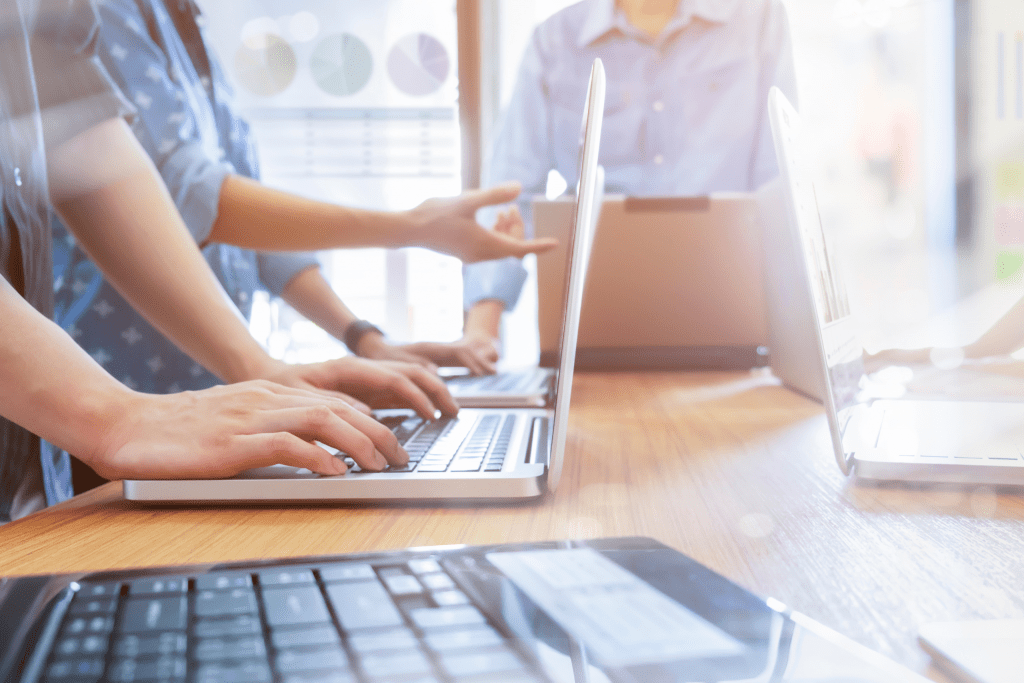 Our Packaging Engineering Solutions
Our team of packaging engineering specialists are a dedicated resource in solving your specific package engineering needs, offering expert consulting and project support.
With years of dedicated experience in the product and packaging industry, our team of packaging design and engineering specialists take a comprehensive approach to create seamless transitions, carrying your product from prototype to market. Although we offer a wide variety of packaging engineering services, our typical engineering projects include:
Our Engineering Services By Industry
Purple Diamond provides testing, design, and engineering services across industries. Our diverse packaging engineering capabilities include areas of focus in the Pharmaceuticals, Medical Devices, Cosmetics, Consumer Products, and Food & Beverage industries. In addition to these areas of focus, Purple Diamond offers engineering project planning and management per industry specifications.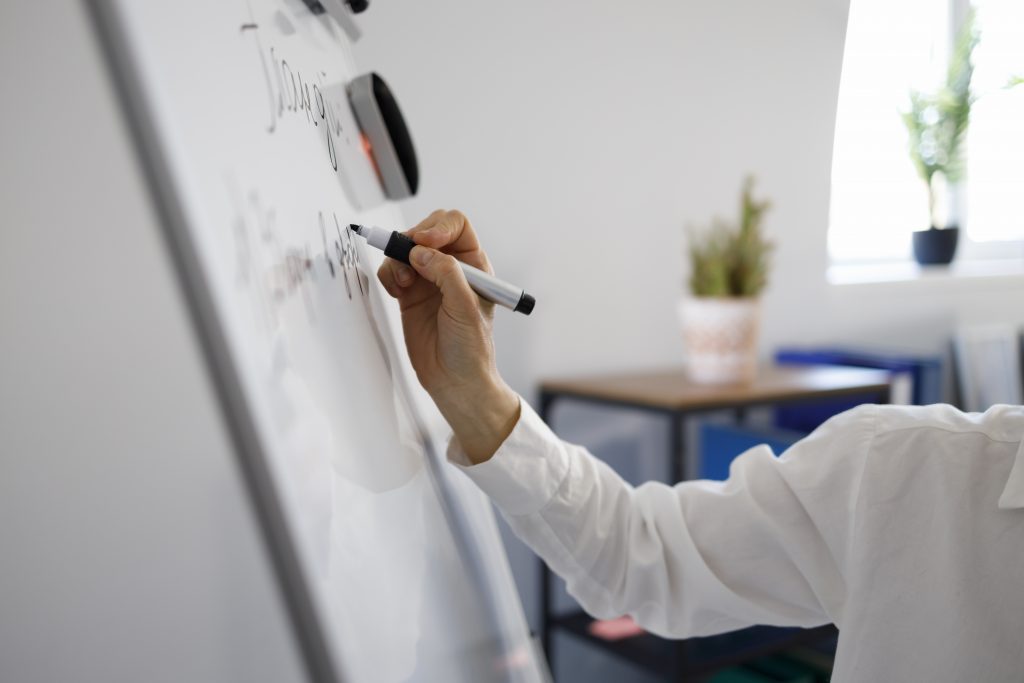 It all starts with your concept. Your concept and our expertise were meant to work together. We want to hear what you've been envisioning.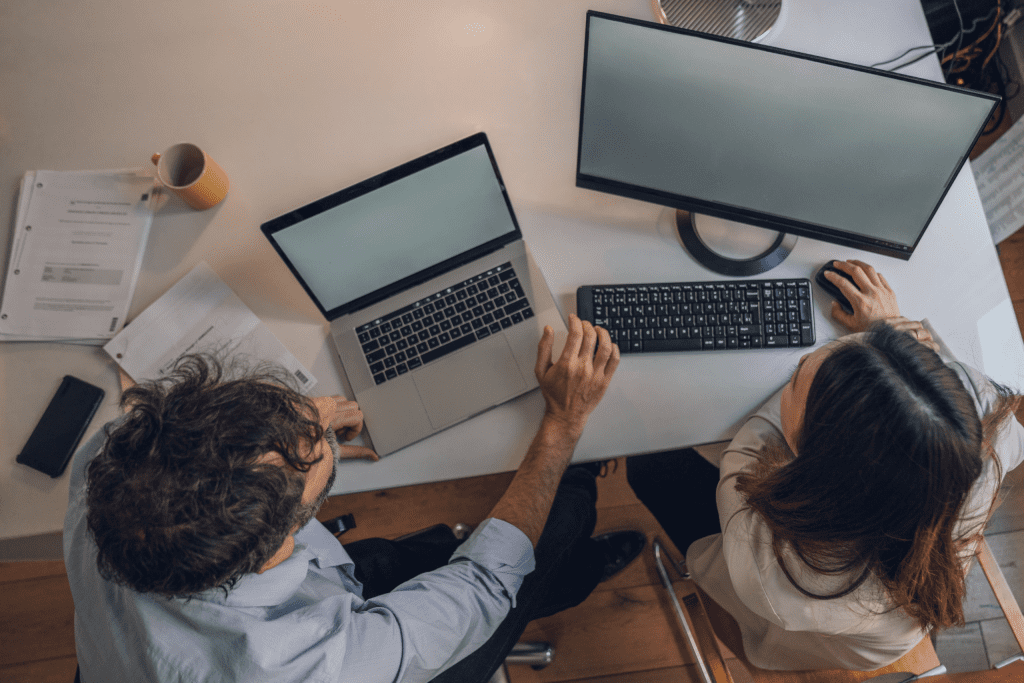 Together, we'll collaborate to uncover insights and collect all the specs needed to define your project goals and set the timeline ahead.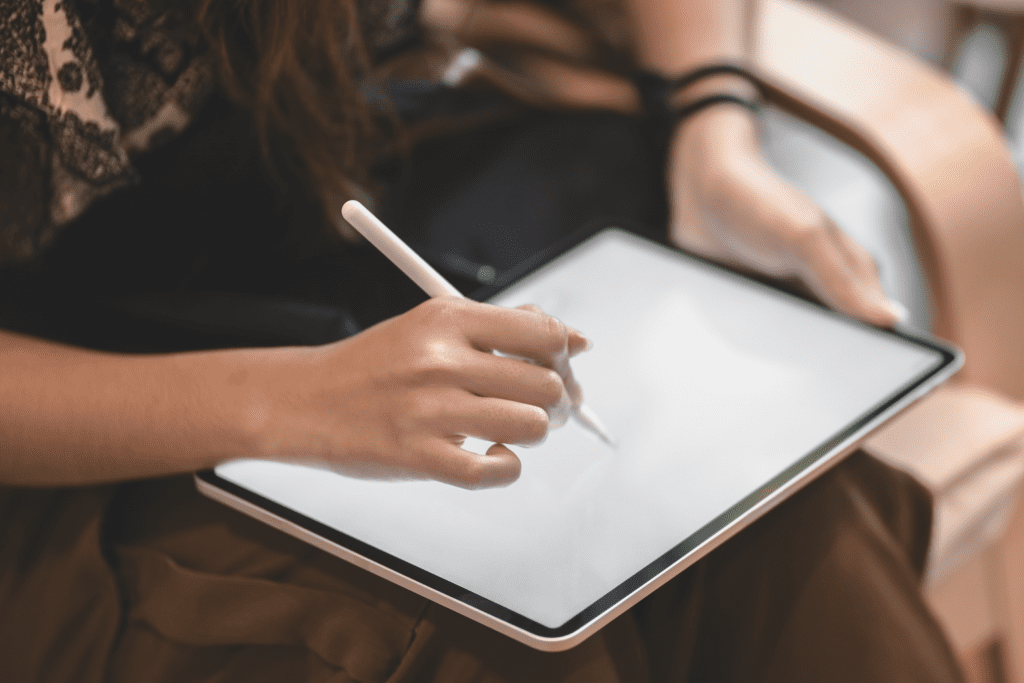 Next, we'll formulate a strategy to help guide the execution of your design project and develop an appropriate project management plan.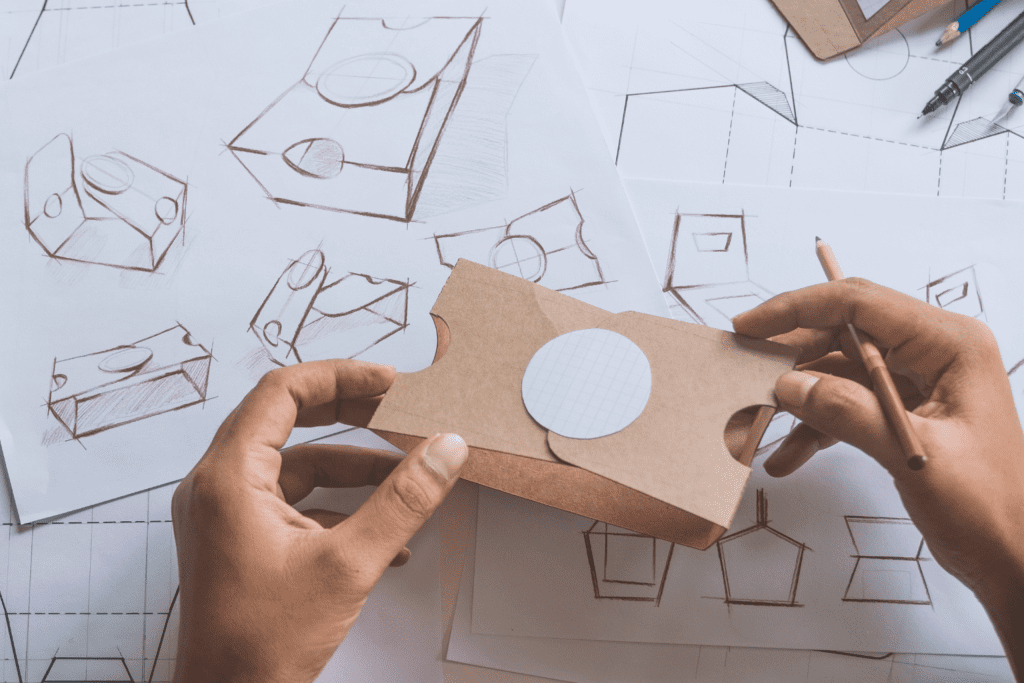 As we work to bring your project to life, we'll combine decades of experience, ingenuity, and creativity to develop your custom solution.
Packaging engineering is the discipline of designing, testing and producing packaging materials with the goals of protecting the contents; ensuring ease of use, convenience and appeal for the end user; and meeting regulatory guidelines. It involves understanding the properties of materials, such as strength, durability, flexibility, and barrier properties, as well as manufacturing processes and costs. Packaging engineers also consider environmental concerns such as sustainability, recyclability, and reduced waste. They work collaboratively with product designers and marketers to create packaging that enhances the product's performance, differentiates it from competitors, and appeals to the target audience.
As always, Purple Diamond offers you the ability to either schedule an initial consultation, complimentary, OR you can book a facility tour and come on in for a visit. Definitely feel free to stop in to the lab if you are close to the Lehigh Valley. The packaging and whole Purple Diamond team are here to assist you anyway that we can. The initial consultation, or on-going consultations, can be either a phone call or a zoom call, whatever is more convenient for you. Reach out via the Contact Us page by either filling out the contact us form OR booking some time on the calendar below the contact form. www.purple-diamond.com/contact-us. Either way we will get back to you!