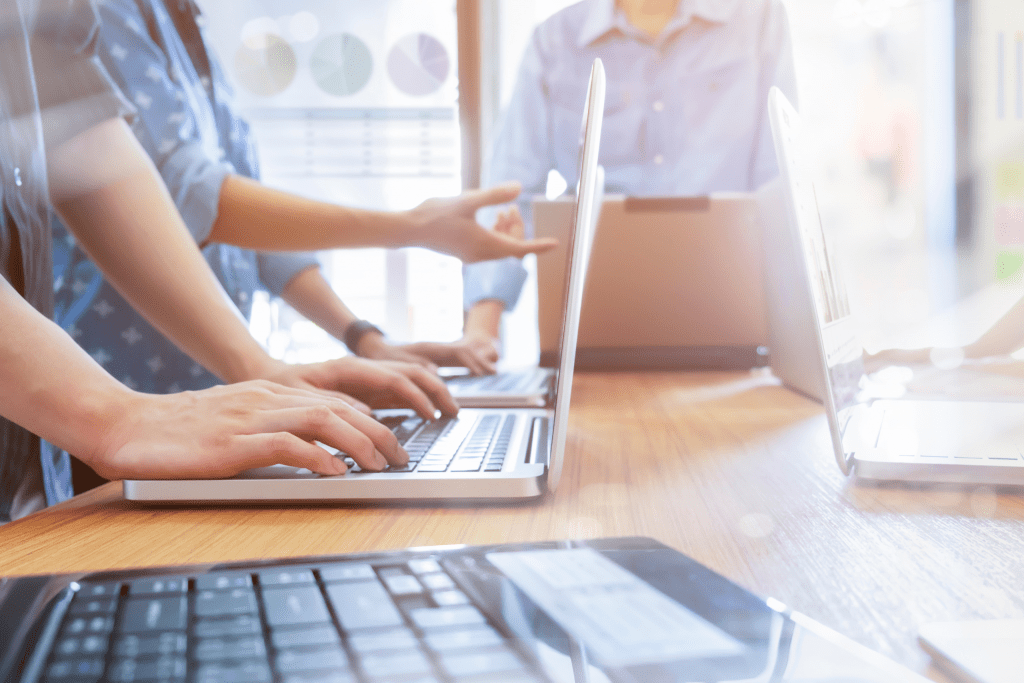 Our Packaging Engineering Solutions
Our team of packaging engineering specialists are a dedicated resource in solving for your specific package engineering needs, offering expert consulting and project support.
With years of dedicated experience in the product and packaging industry, our team of packaging design and engineering specialists take a holistic approach to create seamless transitions, carrying your product from prototype to market. Although we offer a wide variety of packaging engineering services, our typical engineering projects include:
Purple Diamond provides testing, design, and engineering services across industries. Our diverse packaging engineering capabilities include areas of focus in the Pharmaceuticals, Medical Devices, Cosmetics, Consumer Products, and Food & Beverage industries. In addition to these areas of focus, Purple Diamond offers engineering project planning and management per industry specifications.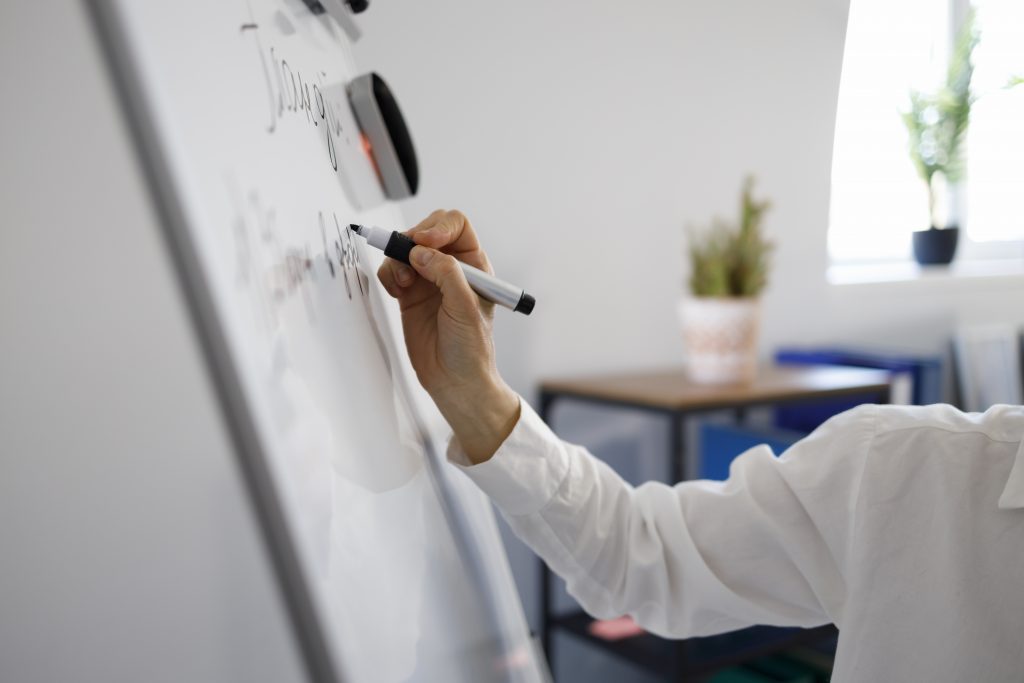 It all starts with your concept. Your concept and our expertise were meant to work together. We want to hear what you've been envisioning.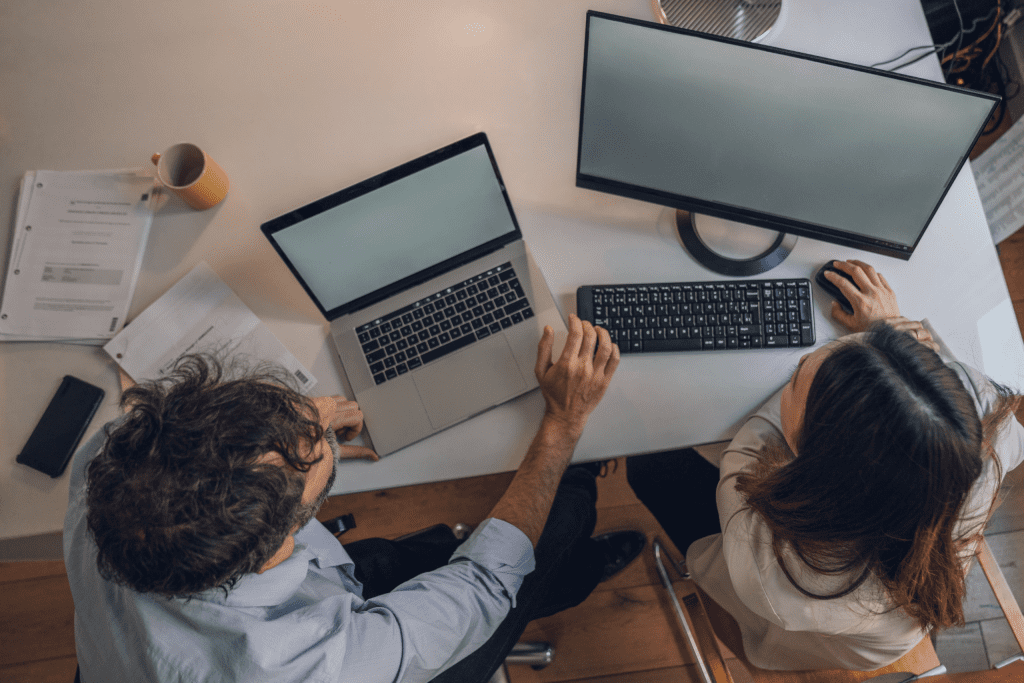 Together, we'll collaborate to uncover insights and collect all the specs needed to define your project goals and set the timeline ahead.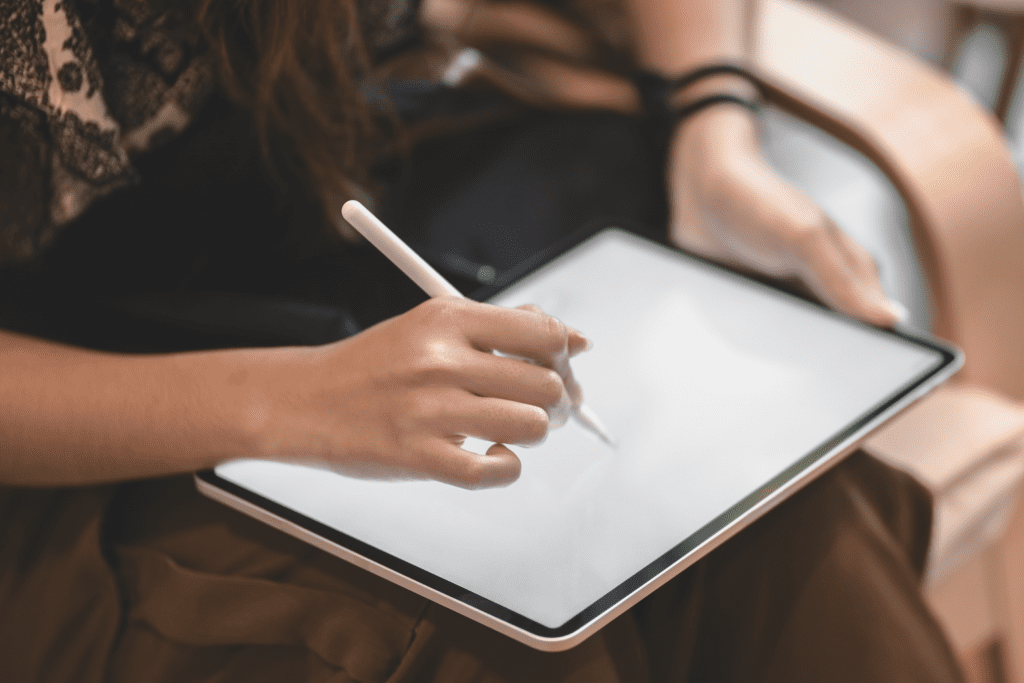 Next, we'll formulate a strategy to help guide the execution of your design project and develop an appropriate project management plan.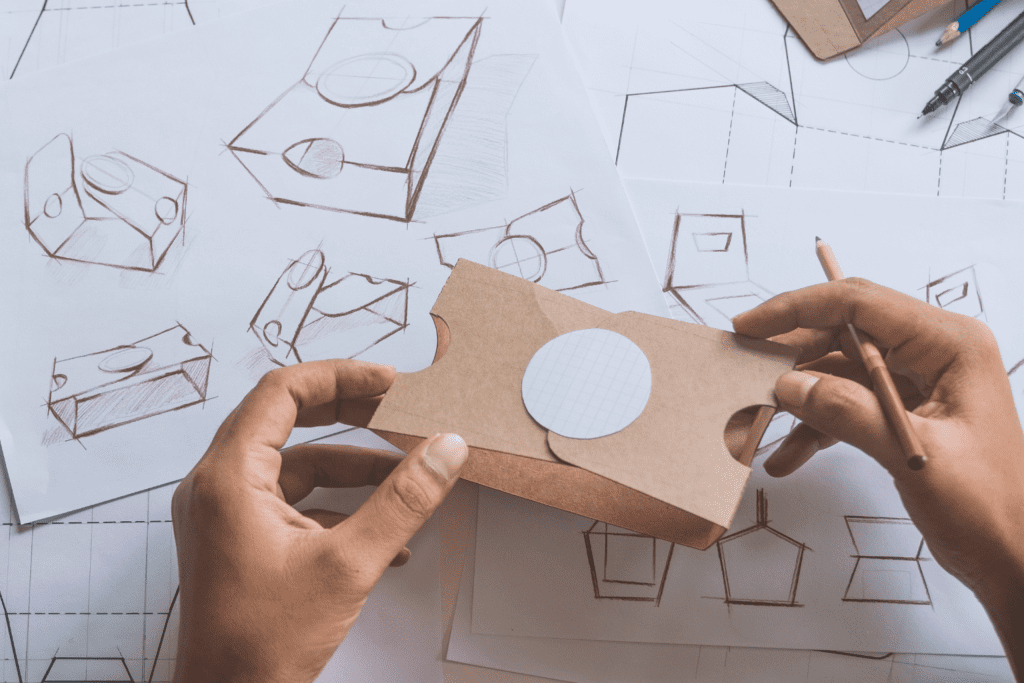 As we work to bring your project to life, we'll combine decades of experience, ingenuity, and creativity to develop your custom solution.