Explore Our Packaging Solutions
Purple Diamond is a full-service package testing facility, offering custom packaging design services and powerful engineering solutions to bring your packaging vision to life. Whether conceptualizing and facilitating an industry specific packaging testing solution, product packaging design, or packaging engineering service, our team understands the unique complexities and impact of your specific project.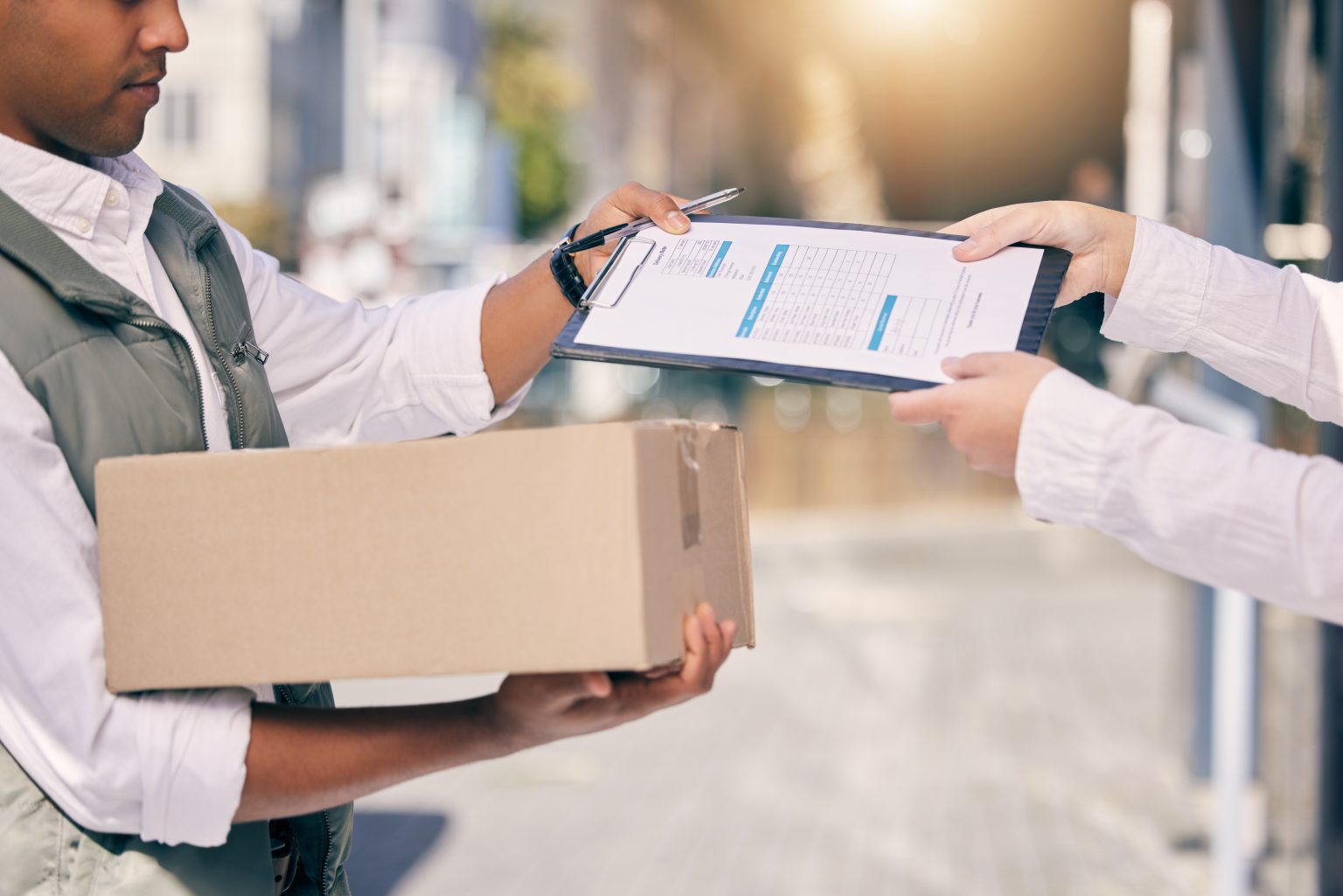 Within our dedicated package testing laboratories, we offer industry specific packaging studies, comprehensive engineering validation services, and structural design verification tests.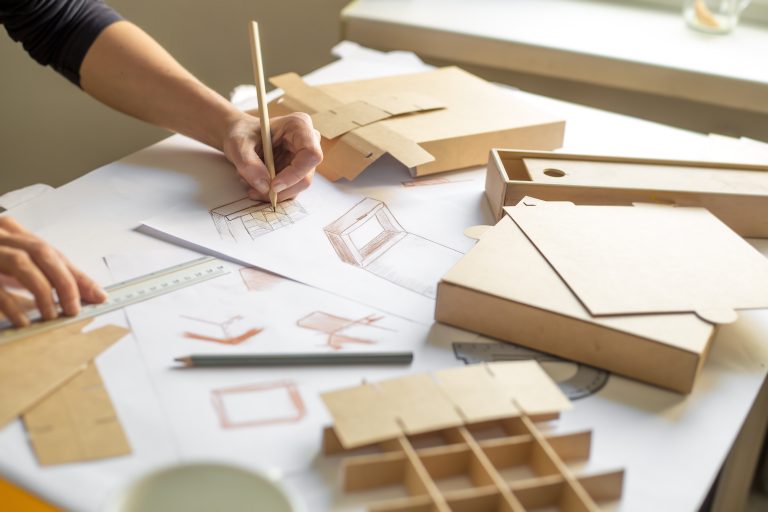 Working beyond the graphics, our team of packaging engineers will analyze the complete life cycle of your product to uncover cost savings opportunities and improve packaging function.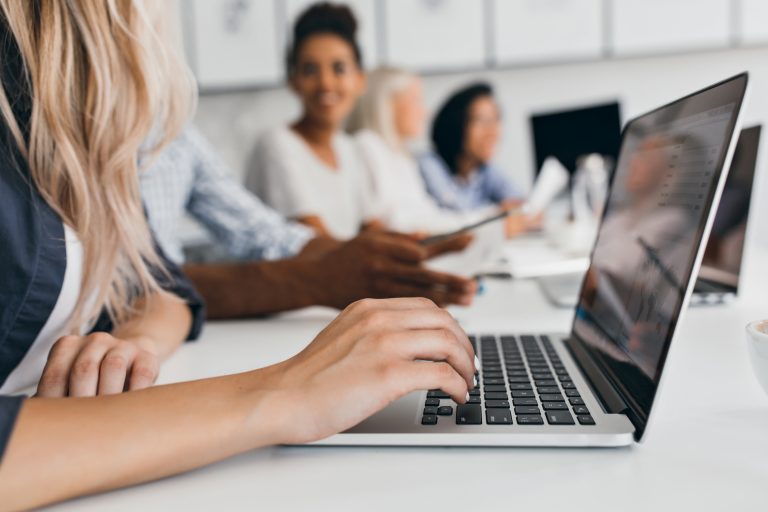 Our team of packaging engineering specialists are a dedicated resource in solving for your specific package engineering needs, offering expert consulting and project management support.
Our Innovative Packaging Solutions
Our innovative, effective packaging system solutions create packaging efficiencies, help mitigate risk, and decrease product damage during distribution. We create full scale packaging solutions that bring the most value to your go-to market strategy to safely, efficiently, and effectively bring your product to market.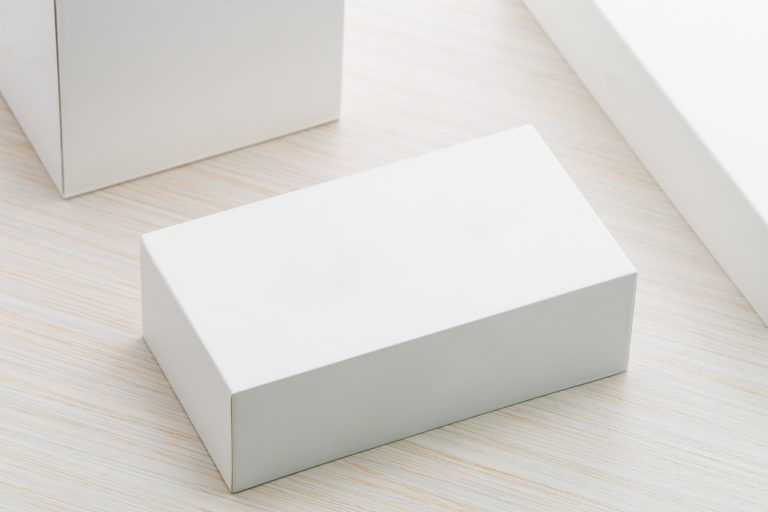 Something Else We Can Help With?
Looking for something else? Maybe you have a question about Purple Diamond's testing, design, or engineering services. You might just need directions. You could be looking to schedule a tour of our facility. Or you just may have some feedback you'd like to share. Whatever it is, we want to hear from you!