Packaging is always changing..
Here is a list of a few new-age ideas for yours.
There are plenty of materials you can use in package design that are still efficient.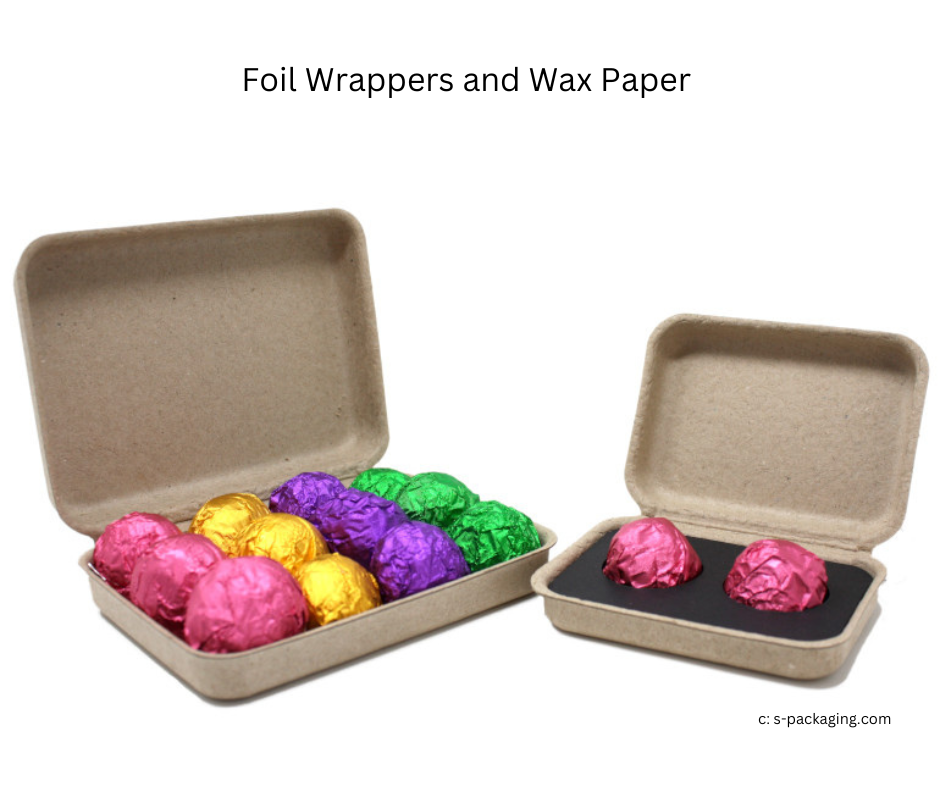 Hemp is slowly becoming one of the world's hottest commodities, for more reasons than one.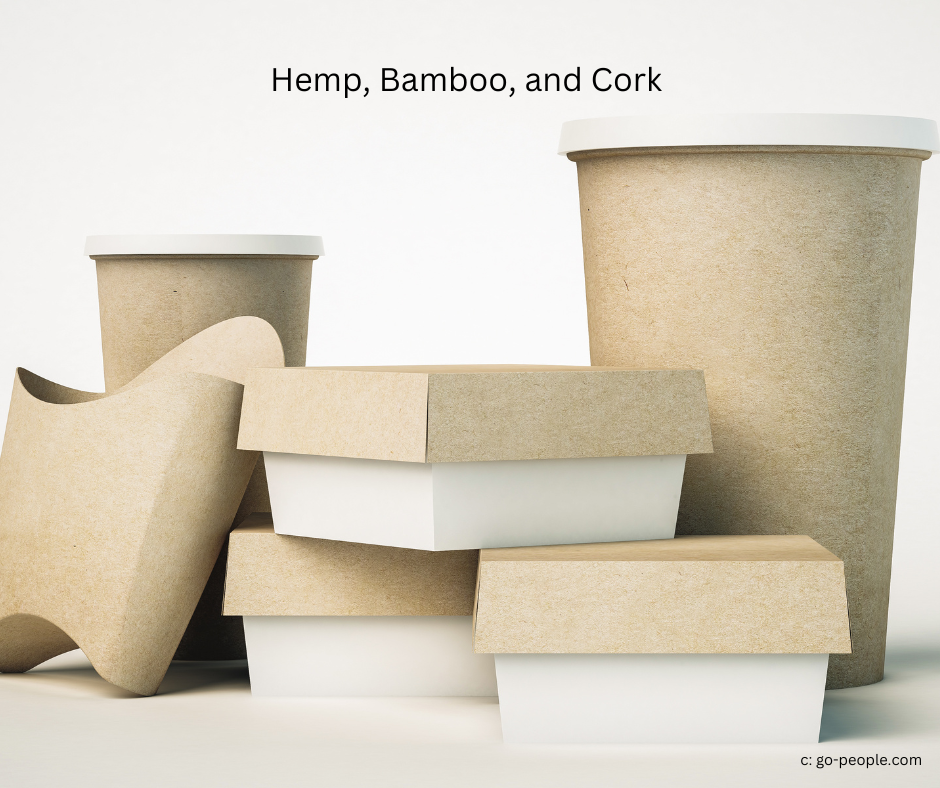 Cardboard is dependable and used everywhere – Make your packaging work for you.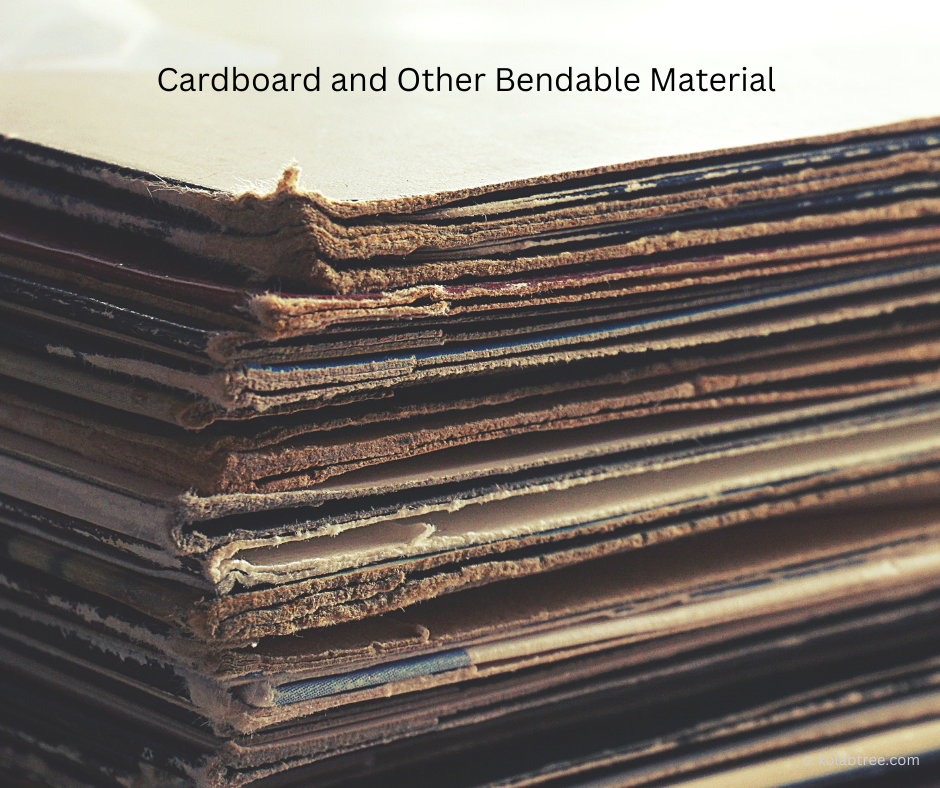 Yes, edible. This option is up and coming in recent years. Most of the companies developing this packaging strategy are keeping their secrets tightly under wraps, for now.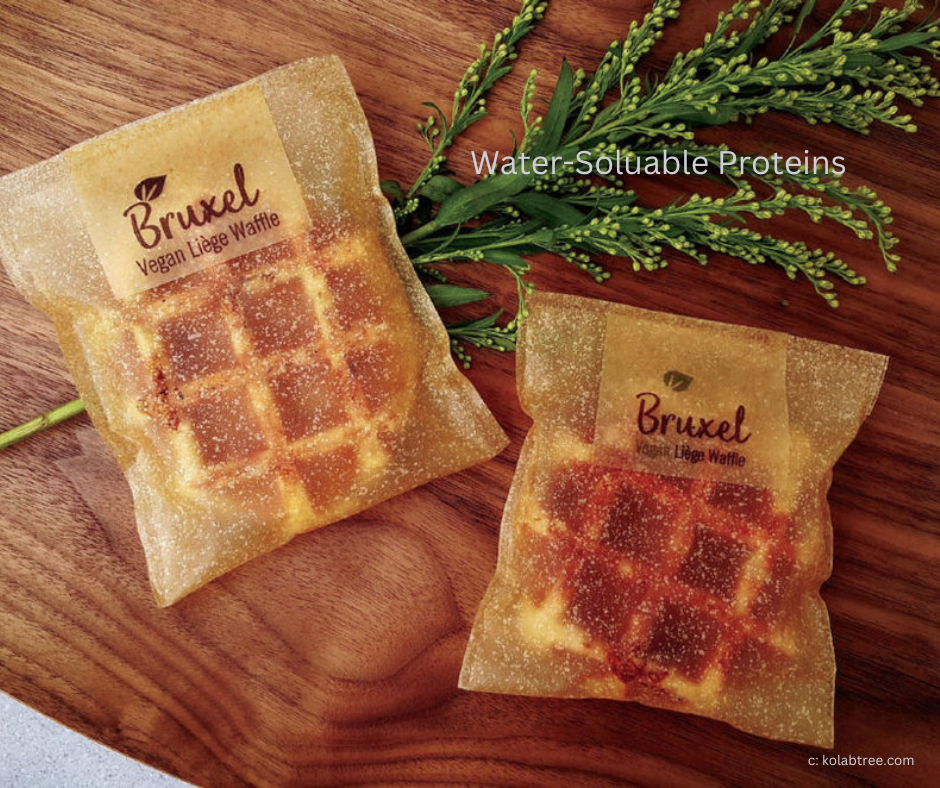 Modern Packaging Innovations