Most of us may not put much thought into the packaging process when we are inclined to buy the chocolate bar on the shelf. We are inherently attracted to the style of the packaging, the color even – or maybe just the well known logos we all fondly know and love (The Hershey Company, Lindt & Sprüngli, Godiva Chocolatier, and others).
Although this may be the case – it is important to understand how many steps were taken in order to get that product, more specifically in this case, chocolate bar to market. As described by many news outlets, "today's rapidly evolving world, the packaging industry plays an increasingly crucial role in shaping consumer perceptions, promoting sustainability, and driving innovation across various segments." – https://blog.gitnux.com/packaging-industry-trends/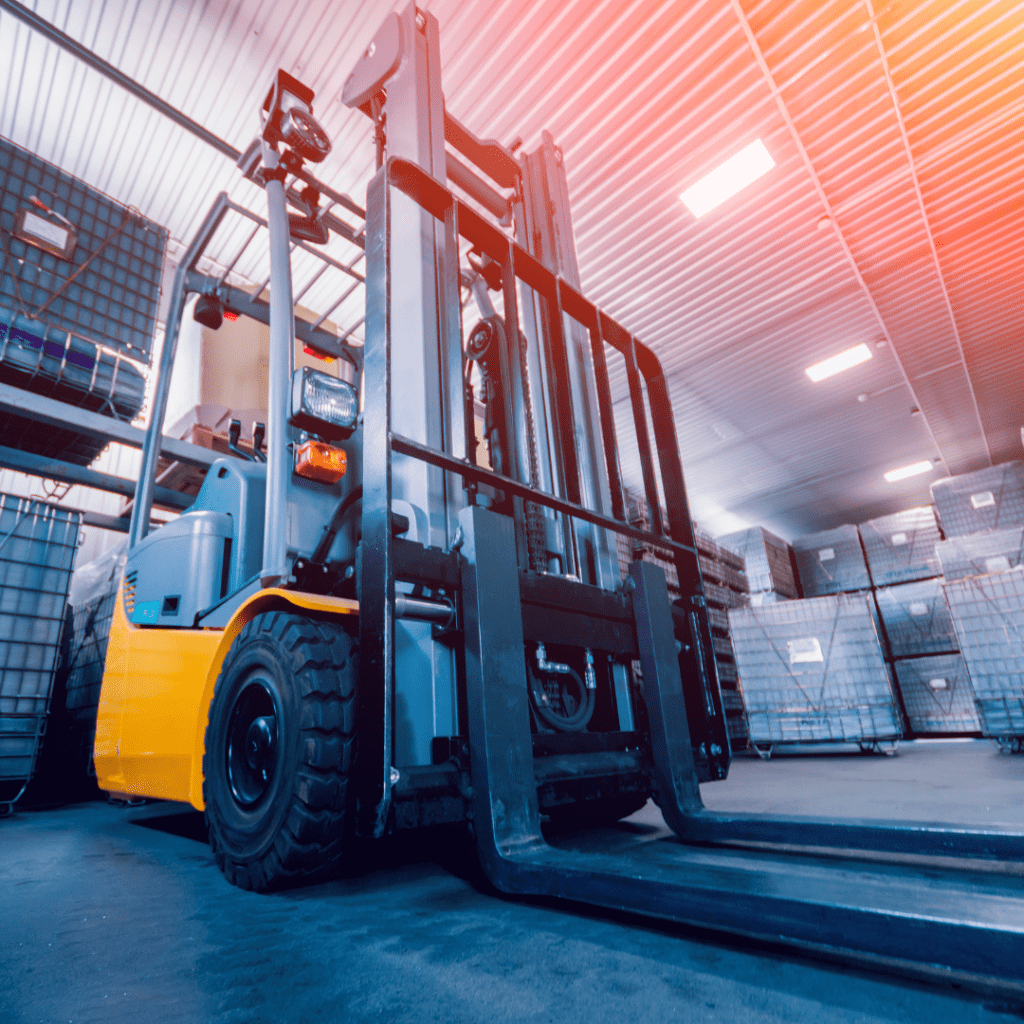 As a key player in the packaging industry, it's important for us to stay on top of, and share, packaging industry trends. Moving more into the future, it's becoming increasingly important to decrease costs for the manufacturers and consumers, all while implementing sustainable packaging strategy. What is the future of packaging? What kind of packaging will take us into the century and further given the ecommerce and shipment climates?
2023 Packaging Industry Trends For the Future
1. Eco-Friendly: As the world is growing more conscious of working towards sustaining this planet, there is also a growing demand for sustainable products. In this case, folks are looking for renewable resources to use within their products and packaging styles. We all need either biodegradable and/or recyclable. Moving towards this endeavor will reduce the amount of packaging waste currently spanning across the world.
2. Smart Packaging: These innovations in packaging are taking over the packaging industry slowly but surely. According to athena.io, "It can monitor changes in the product or the surrounding environment and deliver data to businesses and consumers. It can act upon the changes that happen within or outside the product and communicate with an external interface."
3. Personalized Packaging: Businesses and brands are investing more in creating and tying in an emotional connection from their packaged products to the customers receiving them. They are updating and adding in customized labels to their packaging, as well as designing unique packaging shapes and embracing limited edition designs throughout the year. Hence, HelloFresh's new collaboration with Marvel Entertainment on their meal kit. For more on that collab: https://comicbook.com/irl/news/hellofresh-teams-up-with-marvel-studios-for-a-guardians-of-the-galaxy-vol-3-inspired-snack-kit/
4. Minimalist Packaging Design: Clear packaging anyone? Less materials going in the package itself? Yes please! More and more brands are looking to reduce the amount of materials needed to go inside a box or package in order to reduce waste. Simple, plain, and clear branding packaging designs are where most companies are finding the most benefit – for both them and their consumers.
5. Flexible Packaging: Not all of your packages need to come in a perfect square box. A ton of brands are finding flexible packaging options. IPSY ties in perfect and glamorous colors to their pouch packaging subscription "boxes". Many other companies are using film-wraps, or pouches as well to offer a more lightweight and cost-effective option.
6. E-commerce Packaging: This one is for Amazon sellers and those alike! There re so many options for packaging products purchased via the internet.
7. Edible Packaging: This might seem like a VERY strange trend, but nonetheless – an up and coming one. Materials such as seaweed, certain films and other coatings made from edible ingredients are becoming a huge market brands are investing in due to the sustainability movement.
8. Anti-Counterfeit Packaging: This is the future of packaging! Not only can packages be tracked, but they also can have labels and other methods of tamper-proof technology placed on them.
11. Nanotechnology in Packaging: More so in 2023, there has been a push towards nanotech in the packaging industry. Materials used in packaging have an increase in strength as well as temperature control.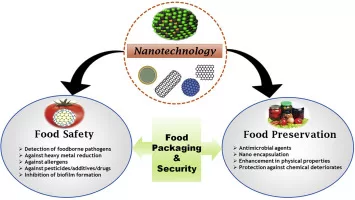 If you wish to reach out and discuss any of these trends, packaging experts at Purple Diamond are ready to assist you as well as collaborate. Our goal is to help you bring the best possible product to market, while saving the most resources possible. It may be worth a consultation to discuss: Contact Us Here.
NAVIGATE
SOCIAL
Stay Up to Date
Sign Up for Our Newsletter
Subscribe
As always, Purple Diamond offers you the ability to either schedule an initial consultation, complimentary, OR you can book a facility tour and come on in and visit. Definitely feel free to stop in to the lab if you are close to the Lehigh Valley. The packaging and whole Purple Diamond team is here to assist you anyway that we can. The initial consultation can be either a phone call or a zoom call, whatever is more convenient for you. Reach out via the Contact Us page by either filling out the contact us form OR booking some time on the calendar below the contact form. Either way we will get back to you! Thank you so much for reading down this far and thank you for considering Purple Diamond as your dedicated testing, engineering, and design facility for all of your packaging needs.