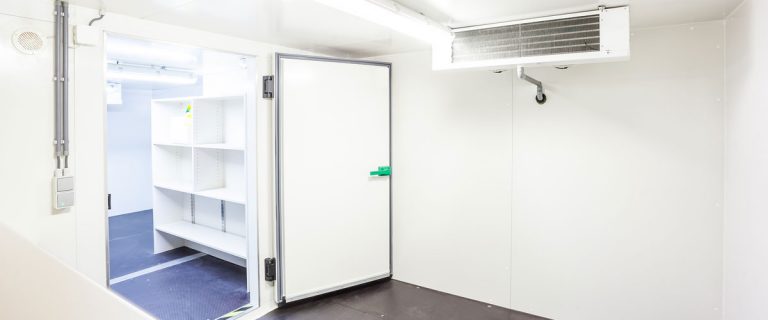 Stability Storage – Disaster Recovery Plans How do you handle unforeseen events that can impact your stability study? Unfortunately, extreme weather, flooding, fire, power outages,
Read More »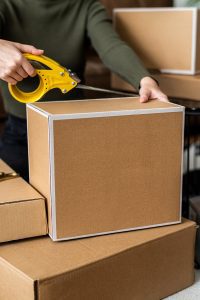 Consumers are significantly changing their buying patterns, creating wholesale shifts in how they interact with your product. Brands need to reconsider their product packaging to
Read More »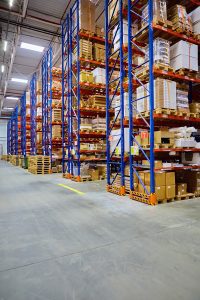 Expanding its testing capabilities even further, Purple Diamond – The Innovation Center joins an elite group of global ISO 17025 accredited facilities. "At Purple Diamond,
Read More »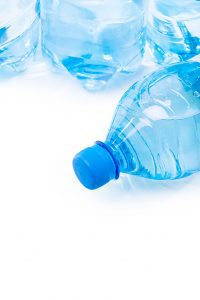 The increased consumer demand for sustainability, reduced offshore supplies, and high global waste leakage – estimated at 50-65%, have driven up the cost of 100%
Read More »
Get the information you need.
Schedule a complimentary 15 minute consultation call with one of our advisors to get the project information you need to see if Purple Diamond is the right partner to bring your project to life.
Interested in Guest Writing?
Are you an industry expert, blogger, or copywriter? Whether you're a student or seasoned professional, we want to hear from you!