Pallet and Shipment System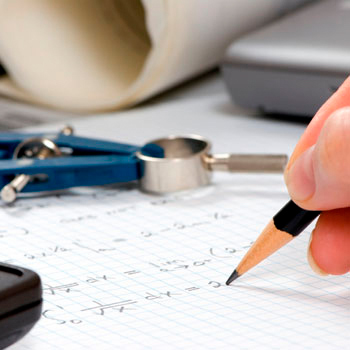 In addition to testing, Purple Diamond offers in-depth package design and development.
The purpose of a package is to CONTAIN, PROTECT, TRANSPORT and SELL. Purple Diamond's design services bind these aspects together while minimizing cost. This process creates an aesthetically pleasing package that captivates the buyer, and a robust system to make sure it stays that way.
The design process is much more than graphics; there is a delicate relationship between your product and your package. A life cycle analysis will reveal the intricate details specific to your product, which allows for real cost saving and an appropriate design.
Purple Diamond can assist you with the packaging development process. Purple Diamond's engineers take a holistic approach to packaging development to create seamless transitions that carry your product from prototype to market.
Our in-house engineers together with years of dedicated experience in the product and packaging industry make Purple Diamond an effective resource for your company