At Purple Diamond, we're driven by the magnitude of the type of work we do each and every day, impacting life as we know it across the world. Our testing, design, and engineering services ensure the safety, quality, and integrity of millions of products. From consumer packaged goods to pharmaceuticals and medical devices, we serve a variety of high touch industries as we solve complex packaging engineering challenges.
Our commitment to understanding the intricacies of the work we do and the industries we serve, runs deep. With decades of experience in package and product design, manufacturing processes, distribution systems simulation, materials testing, and quality assurance, our multifaceted team of packaging engineering specialists are a dedicated resource in solving for your specific testing, design, and engineering needs.
Working together, we begin with your vision and combine our expertise as we bring your project to life. Whether conceptualizing and facilitating an industry specific packaging testing solution, product packaging design, or packaging engineering service, our team understands the unique complexities and impact of your specific project.
Purple Diamond is a full-service package testing facility, offering packaging design and engineering solutions to make your packaging vision come to life. Creating efficiencies, decreasing product damage caused during transit, and crafting full scale packaging solutions, we strive to bring the most value to your go-to market strategy to safely, efficiently, and effectively bring your product to market.
Testing
Our package testing laboratories provide destructive and non-destructive testing, research and development support, as well as package validation testing services.
Design
Our packaging design services include packaging design consulting and support, visualization and virtual prototyping, structural package design, and creative adaptation.
Engineering
Our packaging engineering services include packaging engineering project planning and management, package design and testing, prototype development, and cube utilization.
Accreditation
With the highest level of competency in laboratory accreditations and certifications, you can expect unmatched technical expertise and industry knowledge from our team.
Quality
Purple Diamond is dedicated to providing the highest level of quality, ensuring that our technical services exceed nationally and internationally recognized standards.
What You Can Expect Working With Purple Diamond
We lead with integrity, consistently delivering results with the highest level of accuracy. From start to finish we deliver data with a goal of 100% accuracy, 100% of the time.

We understand what it's like, working in a multi-faceted and highly regulated industry. That's why our services are highly consultative and largely solution oriented.

We value the relationships we have with our clients, our partners, and team members. That's why we strive to be honest, flexible, and forward thinking at every opportunity.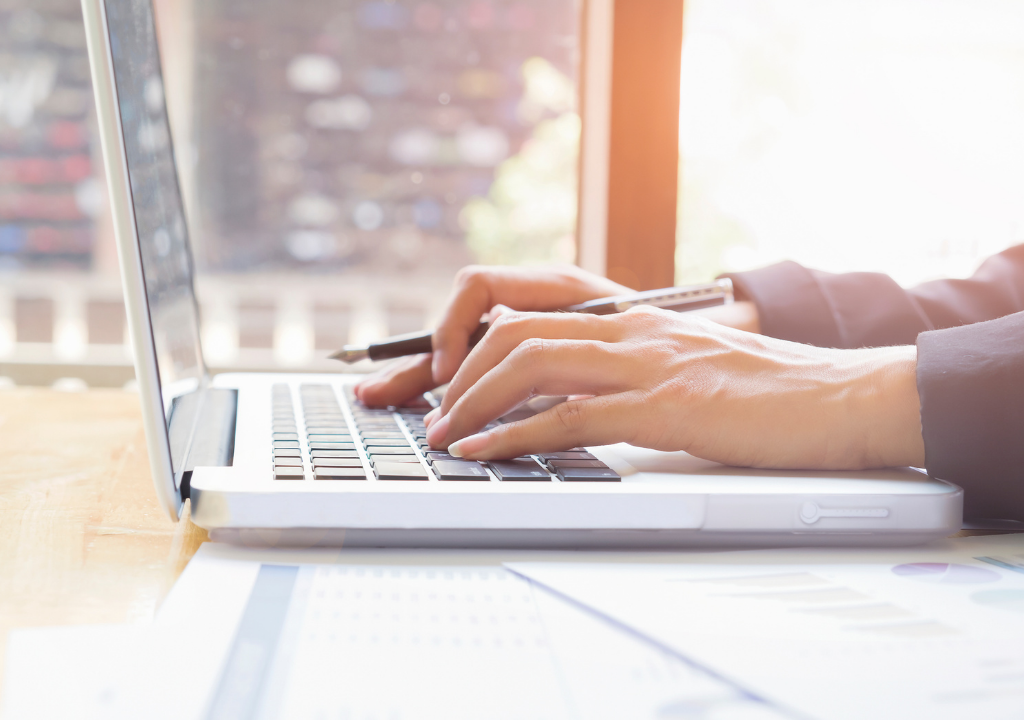 Explore our knowledge center for more additional resources, including actionable insights and industry specific news.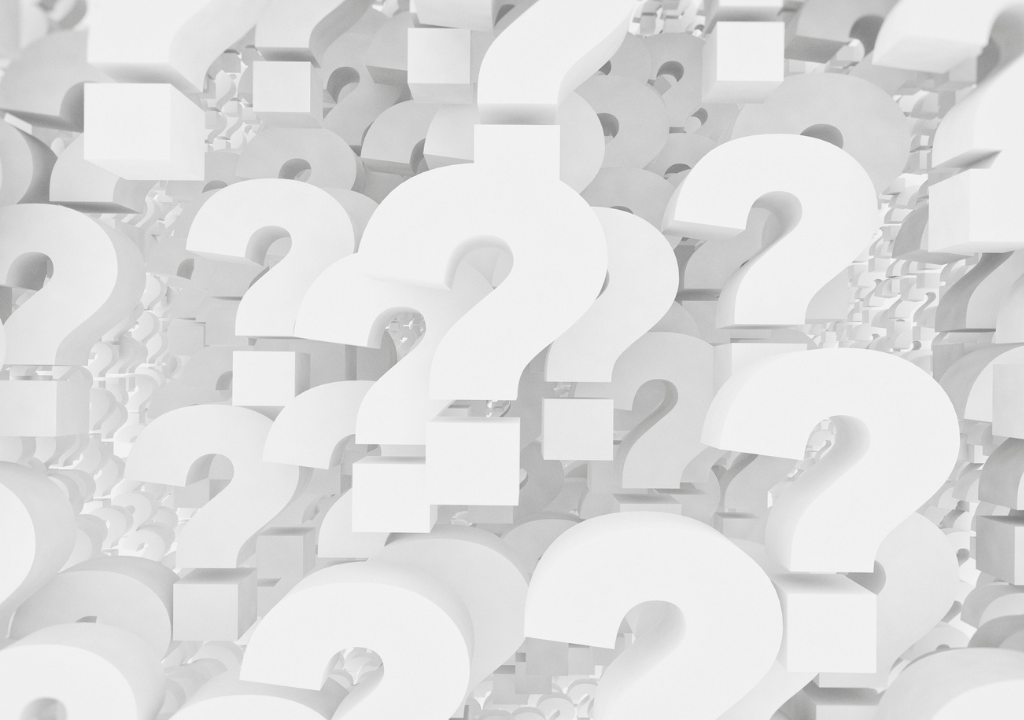 Find the answers to our most commonly asked questions and responses to general testing, design, and engineering inquiries.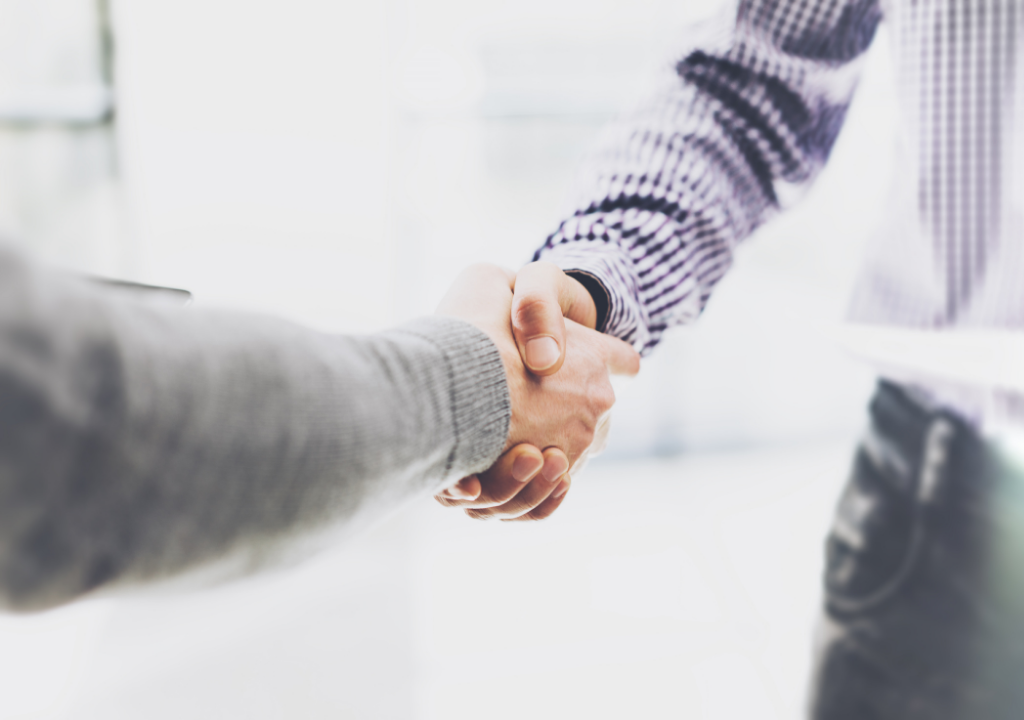 View our current job openings, if you're interested in a career with Purple Diamond. We just might have the perfect opportunity.
Achieving ISO 17025 Accreditation is the pinnacle in third-party laboratory testing accreditation. It confirms that the facility has management, quality, and technical systems in place to ensure accurate and reliable analyses.
ISTA is revered as the certification standard for package testing for distribution. ISTA's Testing Protocol remains a series of testing methodologies and standards well recognized within the packaging community.
A select few companies are authorized by PHMSA as an approved third-party packaging testing laboratory in accordance with Hazardous Materials Regulations, critical to ensuring safe transport of dangerous goods.
With over 12,000 standards globally, ASTM International's fully transparent standards development enhances performance and confidence in consumer choices.
The Technical Association of Pulp and Paper Industry's peer-reviewed standards improve production through operational methods and industry recognized best practices.
Where are we located? Purple Diamond is based out of Bethlehem, located in Eastern Pennsylvania. We are a short drive from Allentown, Easton and New Jersey. We offer a local solution to the New York and New Jersey metropolitan areas, central New Jersey and Philadelphia Region, but also provide services for locations all over the world, including but not limited to Europe and Asia.