We at Purple Diamond help ensure that millions of products, including things like medicine and consumer goods, are safe and of high quality. We do this through testing, designing, and engineering services. Our team has a lot of experience in this field and we are dedicated to understanding the industries we work with. We work with you to bring your project to life and understand that each project is unique and complex.
Purple Diamond is a full-service package testing facility, offering packaging design and engineering solutions to make your packaging vision come to life. Creating efficiencies, decreasing product damage caused during transit, and crafting full scale packaging solutions, we strive to bring the most value to your go-to market strategy to safely, efficiently, and effectively bring your product to market.
Testing
Our package testing laboratories provide destructive and non-destructive testing, research and development support, as well as package validation testing services.
Design
Our packaging design services include packaging design consulting and support, visualization and virtual prototyping, structural package design, and creative adaptation.
Engineering
Our packaging engineering services include packaging engineering project planning and management, package design and testing, prototype development, and cube utilization.
Accreditation
With the highest level of competency in laboratory accreditations and certifications, you can expect unmatched technical expertise and industry knowledge from our team.
Quality
Purple Diamond is dedicated to providing the highest level of quality, ensuring that our technical services exceed nationally and internationally recognized standards.
What You Can Expect Working With Purple Diamond
We lead with integrity, consistently delivering results with the highest level of accuracy. From start to finish we deliver data with a goal of 100% accuracy, 100% of the time.

We understand what it's like, working in a multi-faceted and highly regulated industry. That's why our services are highly consultative and largely solution oriented.

We value the relationships we have with our clients, our partners, and team members. That's why we strive to be honest, flexible, and forward thinking at every opportunity.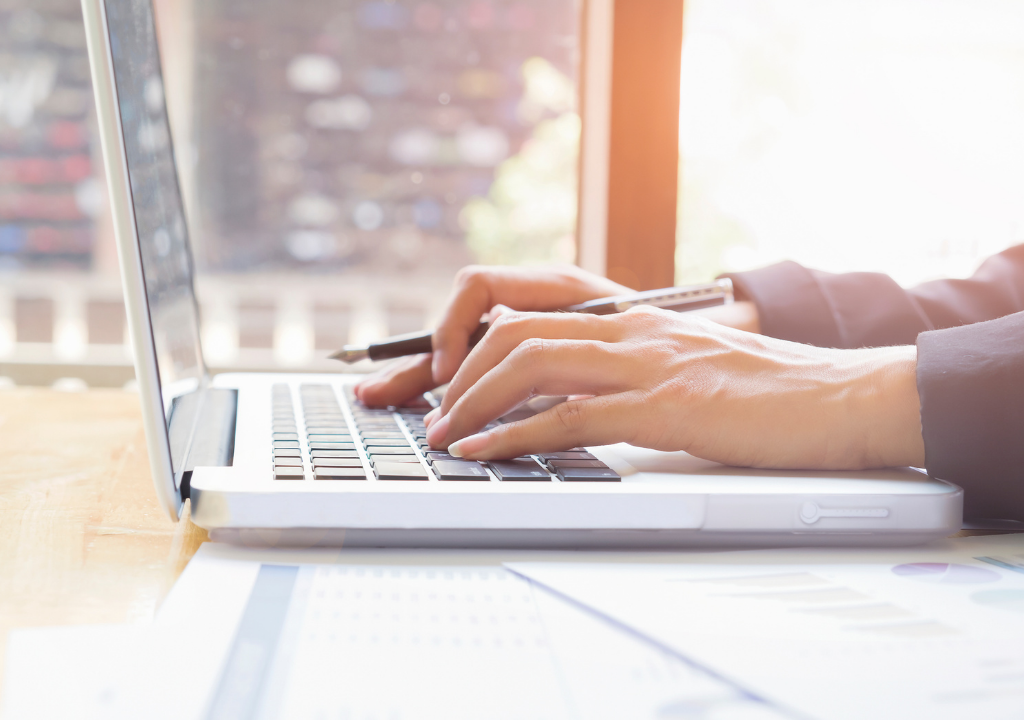 Explore our knowledge center for more additional resources, including actionable insights and industry specific news.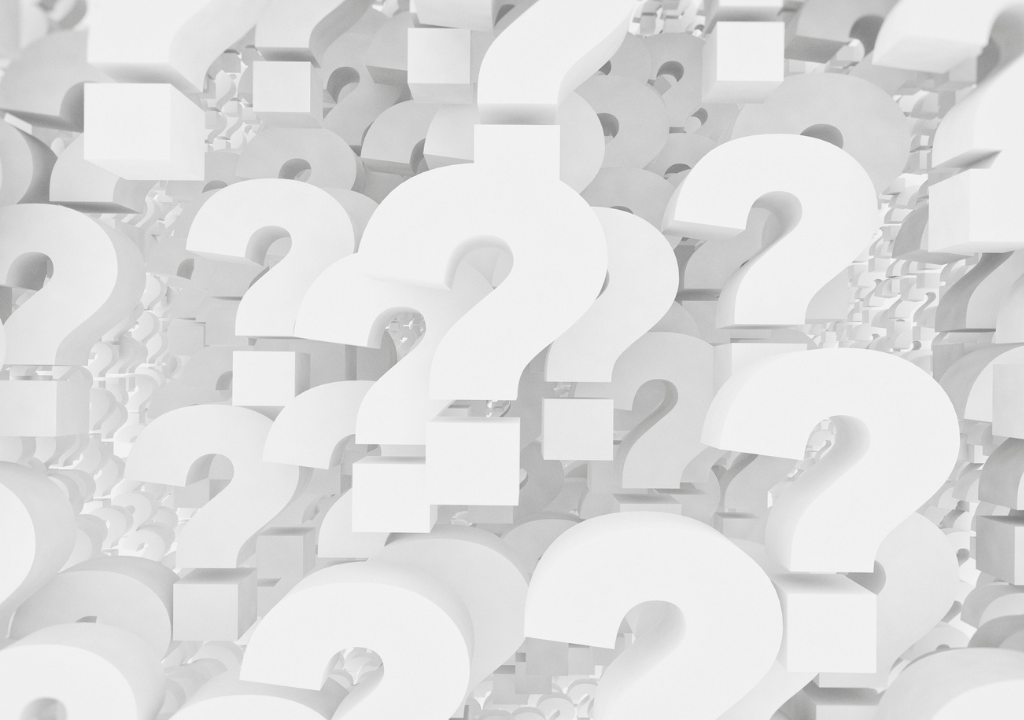 Find the answers to our most commonly asked questions and responses to general testing, design, and engineering inquiries.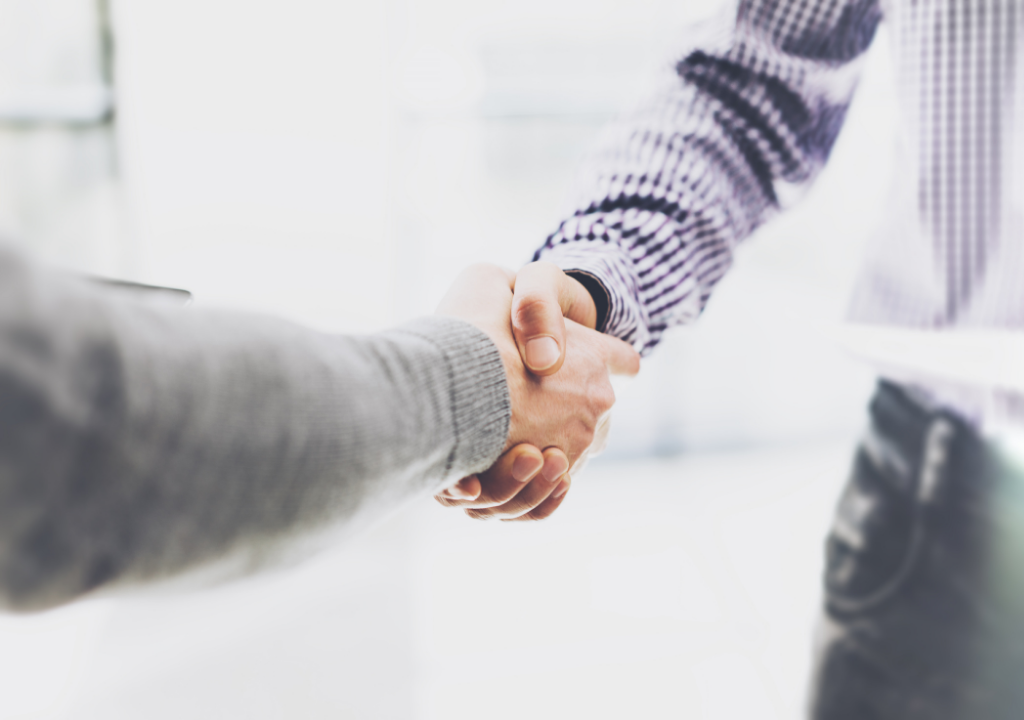 View our current job openings, if you're interested in a career with Purple Diamond. We just might have the perfect opportunity.
At Purple Diamond, we offer a free consultation or a guided tour of our facilities. If you're nearby, feel free to drop by and see our packaging and team. Consultations can be done over the phone or on zoom, so choose what suits you best. To get in touch, go to our Contact Us page and fill out the form or book an appointment using the calendar below. Our goal is to assist you in any way possible, so please don't hesitate to contact us. Our website contact form is located at www.purple-diamond.com/contact-us, but we promise to get back to you soon, no matter which method of communication you choose.